GUARDS
ALL
Australia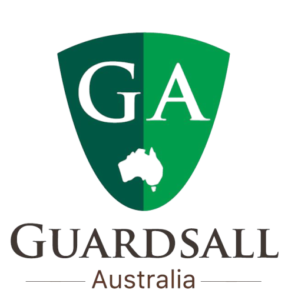 Are you getting the service you deserve?
Guardsall Australia is the Automotive sister company to Clap Trim & Upholstery, family-owned, and operated by the same highly motivated team.
Guardsall was created after our skillset expanded and relationships grew with the Canberra automotive industry and the drive from the team to make it happen.
Our fully equipped workshop is in Fyshwick, Canberra. Where we provide a variety of services for new & used vehicles – ranging from Ceramic Window Tint, Carbon Glass coats, Detailing & More.
We are a small, qualified team with exceptional knowledge of what is best for your vehicle, boat, bike, or truck.
We pride ourselves on our craft and we are dedicated to always providing our customers with the best level of service from start to finish. It is this level of dedication and our exceptional value for money, which has to lead to our repeat and many satisfied customers.
Guardsall Australia works closely with Motor One Group and Auto Klene and provides daily services to Mercedes Benz Canberra, Gulson Porsche, Audi Centre Canberra, Volvo, & The Rolfe group, just to name a few.
If you have any questions get in touch with a member of our friendly staff today, or arrange your inspection and quote.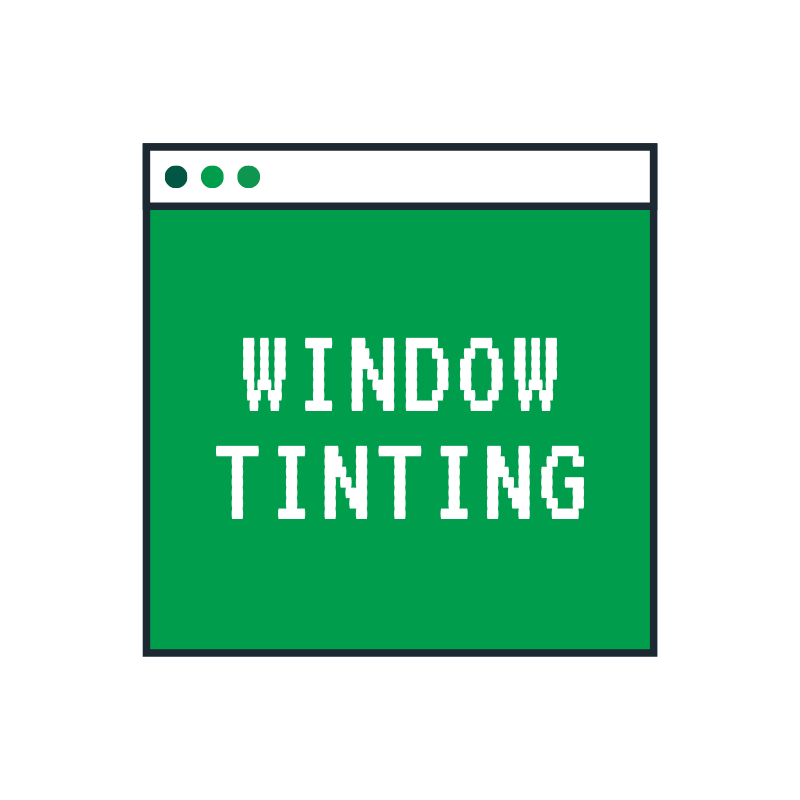 FAQ
What's the darkest legal tint in Australia?
35%* Window Tint is the darkest tint that is legal across all States and Territories. When it comes to Australian regulations, standards, laws, rules and guides for vehicle window tinting it is commonly accepted to have a car window tint of no less than 35% Visible Light Transmission (VLT).
Ceramic Paint Protection
4 Benefits of a Ceramic Coating
Longer-Lasting Coating. Car owners add coatings to their vehicles to protect their car's paint. …
Acts as a Protective Coating. A ceramic coating provides paint protection by acting as a shell against a variety of paint-damaging sources: …
Car Stays Cleaner Longer. …
Enhances the Look of Paintwork. …
Application Time and Cost.